From an inadequate infrastructure
Architecture scan
Towards increased performance
Architecture scan
tech stack
Used tools & technologies
PHP
NodeJS
Vue.JS
Apache Solr
MongoDB
Jenkins
Virtual Hosting
Already more than half of all Dutch municipalities that want to smartly manage their sewer systems are opting for SAM: Smart Asset Management. A Smarter SAP service and maintenance system with an offline mobile app on any device. It is eand application that wants to and can grow. The market is ready, the team is ready. But was the application? Manager Gerard Slob had it tested by an experienced IT Rockstar.
Challenge
INCREASE PERFORMANCE
Based in Dordrecht and Drachten, a small but ambitious SAM team works to support municipalities in their asset management. The SAM application had already evolved into a browser-accessible tool anywhere. Last year, it was time for the next step. "More and more performance is being demanded," Gerard said. "We wanted to make some technical changes and add new functionalities. A new structure, new frameworks. A next step with the working title: SAM Next."
That step was necessary for the application to function optimally on mobile as well. "Creating a fault note, loading a photo: it should be possible anywhere, anytime, with any device," Gerard said. "Our technical infrastructure was not adequate for this. Moreover, because our customers are decentralized governments, we have to meet strict requirements when it comes to security. Therefore, with a view to the further development, two engineers in the office – also Rockstars by the way – made an analysis of the current and desired situation and drew up a plan of action. In addition, we wanted someone to check whether we had included everything."
Solution
ARCHITECTURE SCAN WITH EXPERIENCED CONSULTANT
"Experienced IT Consultant Edwin flew in to do an Architecture Scan. "I inventoried the entire landscape," he says. "Architecture, working methods, software packages, versions of software libraries, and so on. I asked a lot of questions so that it became clearer and clearer: what is the goal and what is and especially what is not needed for this?" Gerard adds: "Edwin reviewed for us what was important to address, what needed to be done immediately, what could possibly be done later, and what investment would provide what value. That produced a good piece that formed the basis for the further development of the application. It gave us peace of mind to know that we had made the right choices."
One of those choices involved whether or not to move to the Cloud. The outcome is a hybrid solution. "With that, performance is more than guaranteed, without incurring high costs," Gerard said. "That just wasn't necessary in our case. Importantly, though, we are now ready to move to a full cloud solution as soon as we do need to."
Edwin: "The cloud is by no means always cheaper and easier. It also takes on new concerns. Many companies want to go to the cloud because of cost, but the cloud is not always cheaper. You pay according to usage, so it can get pretty expensive. It's a completely different checkout model than you're used to. You choose the cloud only if it supports your strategic goals. In this case, SAM would not have benefited from a scalable environment. There was no need.
"You also don't take the truck to drive to the supermarket when you can get on a bike."
Edwin Derks – Principal Consultant at Team Rockstars IT
Result
EXPERIENCE AND COOPERATION
"Edwin's scan was a nice complement to the experience of the engineers we had in-house," Gerard says. "It was also nice to be able to justify our choices. This kind of thing requires a long development process with a lot of pre-investment, then it's nice when you have a good piece in your hands that shows you're approaching it the right way."
SAM Next is now well advanced. "Soon we will be able to start transferring the first municipalities," Gerard says. "In the process, we continued to take Edwin's advice regularly to check that we were still doing what we had set out to do. That's how we laid a foundation that allowed us to make really good strides, and that saved us costs."
Sam has a total of three rockstars in the workplace. "The quality of those developers is just very high," Gerard said. "Often they are young, which means they bring a lot of new insights and techniques. They look at the world differently, like AI. I see now that they are experimenting with that for programming. This is inherent in the generation, but the rockstars also have a certain level in doing so. Their professionalism is top notch and they like it with us because we are such a flat organization.
"The quality of those developers is just very high and their professionalism is top notch."
Gerard – SAM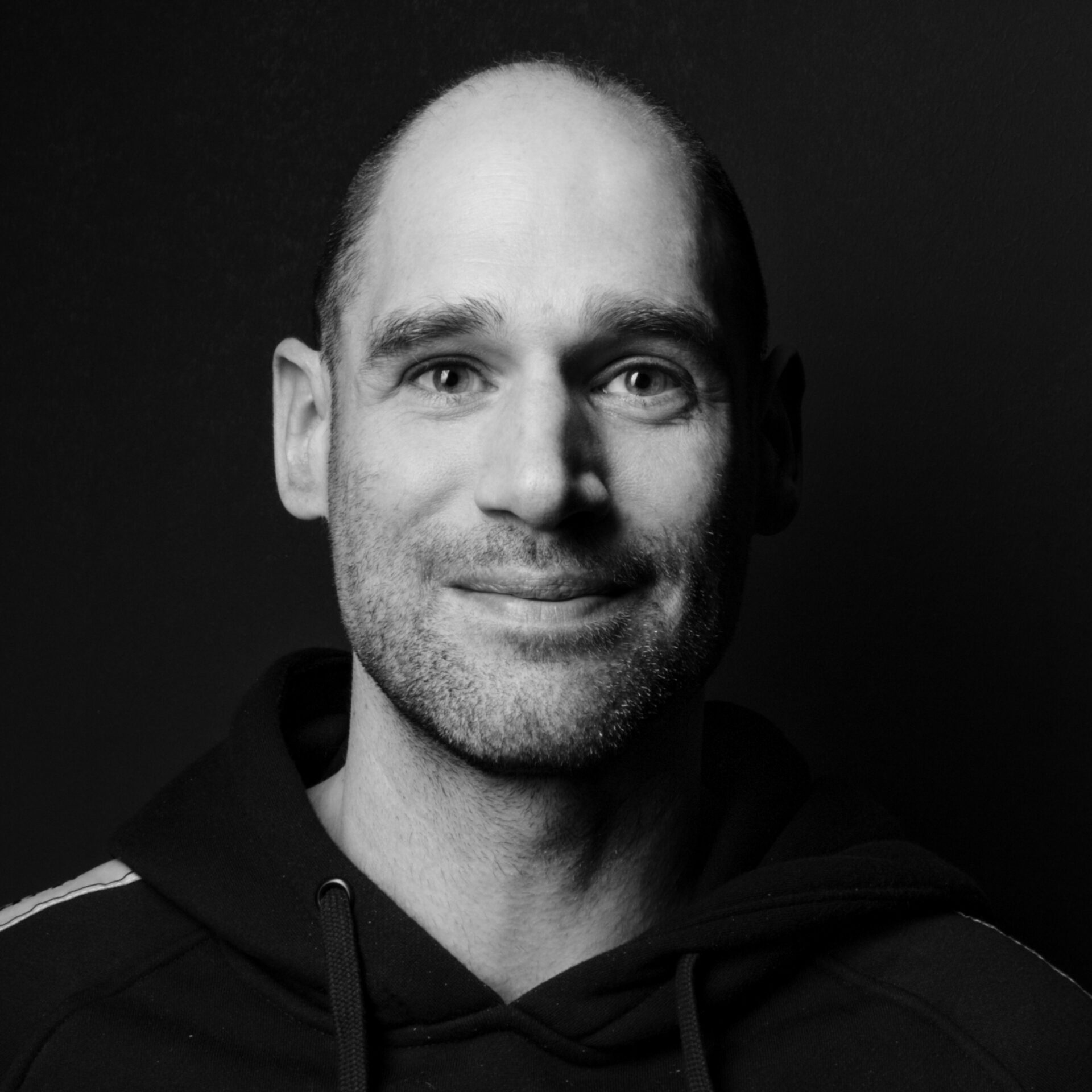 Sparring with Edwin about your it issue?