Chapter Den Bosch '15
DO YOU LIVE AS A DEVELOPER IN BRABANT E.O.?
Ahhh Den Bosch. Here is the Burgundian life, feast on bossche bollen from Jan de Groot, find Oeteldonk, Jazz in Duketown and theater festival boulevard, just to name a few characteristic magnets. In this region, you combine the tech challenge with the good life. So as a software developer, just keep living in the South. For example, are you from the region of Den Bosch, Boxtel, Drunen, Oss, Rosmalen, Veghel, Vught, Waalwijk? If so, Team Rockstars IT will get you up and running quickly.
Software engineering in Den Bosch
As a software engineer, you are naturally looking for a challenging work environment. And that's where you're right in Den Bosch. Numerous innovative companies are located here that could put your skills and knowledge to good use. And if you want to grow in your profession, this is the perfect place to be. In fact, here you will come into contact with all kinds of different technologies and have the opportunity to develop yourself into a real expert.
The Den Bosch region has a special charm you won't find anywhere else. Its narrow streets, old buildings and cozy terraces make it a great place to live and work. It's not for nothing that this place is called 's-Hertogenbosch, because you feel like a king here.
But there is more. Den Bosch is also known for its burgundian lifestyle. It is the perfect city to enjoy good food and drink after a hard day's work. Or to score a delicious Bossche bol at lunch. And let's face it, our Rockstars enjoy this burgundy lifestyle with great regularity at our many events and outings!
reviews
What do our rockstars say?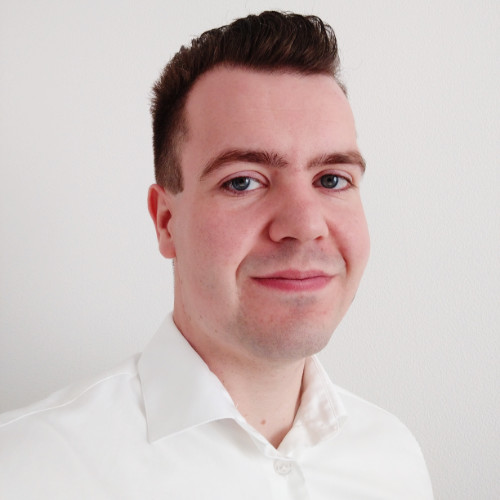 While bouldering with our chapter, I got to know colleagues much better!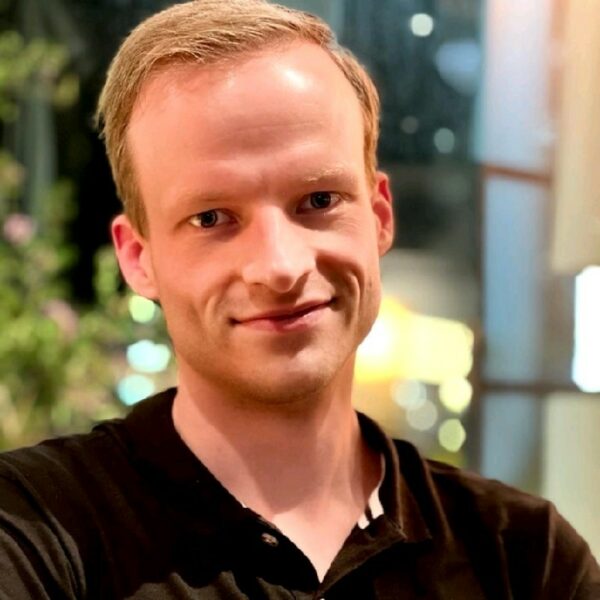 Together with Rockstar colleague Lars, it's never boring on our Essent project in Den Bosch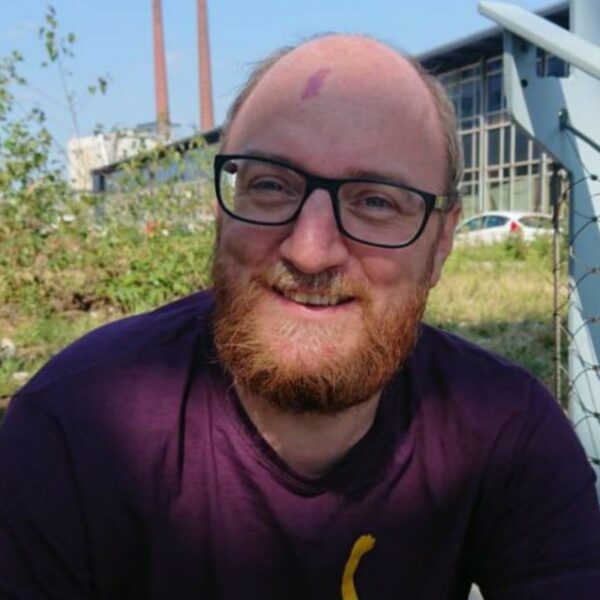 Here I get the feeling that I have a team of coaches around me who help me get the best out of myself!
With the help of Rockstars, I bought my first house in Veghel!
Engineer
KNOW YOUR WORTH.
If you work as a software engineer in Den Bosch, it is also important to know your market value because it can give you a lot of benefits. For example, you can negotiate your salary or fringe benefits. And if you know what your value is, you can also search more specifically for companies that suit you.
Fill out the tool to find out what salary you should get as a software engineer. You will receive your market value from us within one business day at the 06 number you provided. If you wish, we will remove your number afterwards.
Wondering if you should be earning more? We are going to figure this out for you.
"*" indicates required fields
Meer verdienen met het
70/30 model
Working in Team Rockstars IT's 70/30 model means no risk. You get a permanent contract right away and you always get the same fixed salary, even if you don't have an assignment for a while.
Your fixed salary grows annually with your hourly rate. In addition to the fixed part, you will also earn a variable salary. This is the difference between the fixed revenue you get and your total 70% revenue.
YOUR TALENT MANAGERS AND SUPPORTERS