Rockstar Interview
As of May 2017, IT Rockstar Jan-Hermen worked at Sigmax in Enschede. Sigmax has several irons in the fire in terms of the solutions they build. Jan-Hermen is in the Business Unit "Law Enforcement." This BU deals with "Enforcement, Supervision & Licensing." They build apps for municipalities, police and public transportation companies. Jan-Hermen is on the team creating the app for NS. As we speak, all NS conductors are getting a new Android device. That includes our app (My Cutter) that they use to check your chip card or E-ticket on the train.
WHY DID YOU CHOOSE THIS PROJECT?
I was eager to get an inside look at a large company. Also, I also find it interesting that we are in 1 Scrum team together with the customer. And I was eager to learn how to work with Xamarin.
What techniques tooling did you use?
Xamarin, Azure and Visual Studio.
WHAT ARE YOU MOST PROUD OF WITHIN THIS PROJECT?
That I now regularly encounter conductors on the train who use our apps and are happy with them.
WHAT DID THE PROJECT DELIVER TO THE TARGET AUDIENCE/USER?
A new future-proof app for conductors.
WHAT DID YOU LEARN IN THE PROJECT?
All about Xamarin and better collaboration. What made it Rockstars-worthy? It's technically demanding and you have a lot of say.
WHAT MADE TEAM ROCKSTARS IT-WORTHY?
To me, a Rockstar-worthy project represents complexity, collaboration, being able to make a contribution, and developing beautiful understandable software. The project at RoutIT meets all the criteria listed. Working together daily on complex pieces of software and striving for the best results. Of course, there is also more than enough room for socializing 😉.
reviews
What does our rockstar say on this project?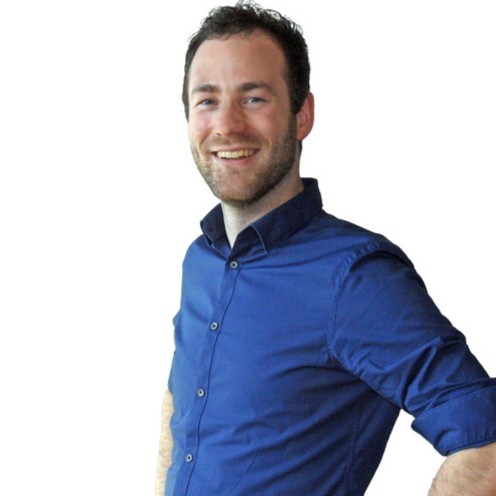 I see conductors on the train using our apps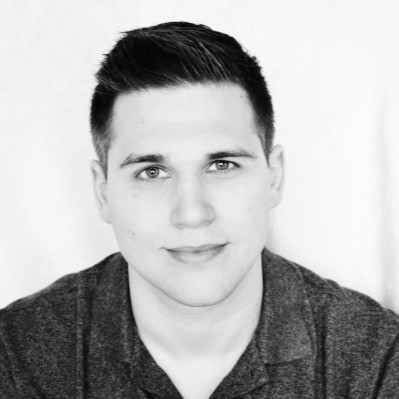 Would you like to spar with yannick about your Career Path?