Rockstar Interview
Qcast's core business is managing networks for businesses. Qcast is developing an application that allows remote management of networks. The end goal of this project is to eventually have the network managed as autonomously as possible by the application. IT Rockstar José is a Software Engineer in a SCRUM team of 5 people.
WHY DID YOU CHOOSE THIS PROJECT?
The company the work atmosphere and the people working there appealed to me.
What techniques tooling did you use?
Java, PHP, javascript, HTML, Laravel, MySQL, Eclipse, PHP storm, Source Tree, Bitbucket, Jira.
WHAT ARE YOU MOST PROUD OF WITHIN THIS PROJECT?
I built in a new part of the application myself. For this, I first had to create a design that fit well into the existing architecture. The new section is for creating and processing change requests that come from the customer.
WHAT DID THE PROJECT DELIVER TO THE TARGET AUDIENCE/USER?
An application that can be used to monitor, manage and migrate corporate networks.
WHAT DID YOU LEARN IN THE PROJECT?
Because a lot of work is done with PHP and Javascript, I learned to work a lot with these languages because my knowledge of them was not that yellow. I also learned a lot about working with Java and databases.
WHAT MADE TEAM ROCKSTARS IT-WORTHY?
The company has a very informal and friendly working atmosphere.
"The company has a very informal and fun work atmosphere"
Jose, JAVA Engineer at Team Rockstars IT, on project at Qcast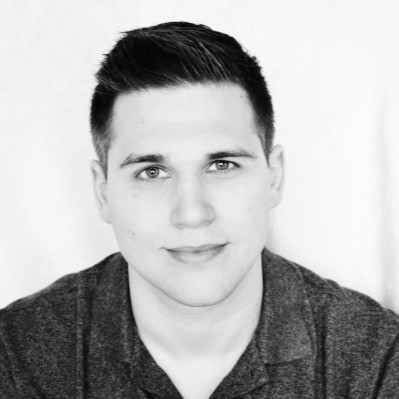 Would you like to spar with yannick about your Career Path?