Why do so many IT professionals choose Team Rockstars IT? In addition to the active community and the 100% freedom experienced in choosing projects and training (average employee happiness of 8.7), an important component of work happiness the salary. And we can proudly demonstrate that we are industry excel in this area.
You may be wondering how we can offer such a high salary. In this blog, we explain all about our 70/30 model and how it makes us different from other companies.
Posting is out of date
In recent years, the term Midlance has taken off in the Netherlands. More and more IT professionals working in secondment forms are beginning to recognize that the traditional form of secondment is out of date. With the rise of "Midlance-like" concepts, it is important to highlight the differences between other concepts and Team Rockstars IT's 70/30 model.
This is how you get maximum salary with the 70/30 model
Within our 70/30 model, you always get 70% of your hourly rate. There are no middlemen profiting from your hard work. The nice thing about a fixed distribution and 100% transparency is that we will never again have conversations about who is entitled to what portion of the money earned.
Earn even more? Increase your hourly rate!
For both Rockstars and you, there is only one way to increase earnings; by increasing the hourly rate. So we will always do everything we can to get the most out of it for both of us, and there is a clear incentive for Rockstars to invest in its people. In practice, the bottom line is that, on average, people gain about 20,000 euros a year.
Holland's highest salary, lowest risk
Many midlance-type companies choose to place some of the risk with their own people. For example, if you are sick, have no project or are on vacation, you fall back on a fixed salary of 2,200 to 2,500 euros per month. Nice, but not enough to make a living. Moreover, we believe that finding a suitable project is our responsibility, so we don't think it's fair that your fixed salary drops when you're not working.
Of all the Midlance & 70-30% companies out there today, Team Rockstars IT offers by far the highest fixed salaries of all. That fixed salary can never go down even when you are not working. It is also not a loan that you have to pay back when you are not on project. You will also receive an indefinite contract immediately upon employment.
Furnish your own 'extras' as you wish
Would you like to drive a Tesla or prefer a public transportation card? A short-lease contract for that one fat assignment or a mileage allowance for your own car? Totally your choice. Would you like to visit a fat fair abroad? You can! New training or still prefer to obtain certification? You decide and the budget is infinite. Company phone or laptop? That, too, is your own decision.
Vacation and days off in your own hands
Within this model, you also arrange your vacations yourself. Want to get away for a few months for a trip or move? Fine! We trust that you are a professional who is able to judge for yourself with which work/life balance you perform optimally.
And then a word about your travel times….
Sit in the car for 1.5 hours one way or have to be billable for 60 hours a week? Out of date… The average travel time of our IT Rockstars is (during rush hour) 30 to 35 minutes door to door. We also agree with our clients that our IT Rockstars simply work 40 hours (or 32/36). Then, should you occasionally make an extra hour, you'll just get paid for it.
But that's to good to be true, isn't it?
As you can read above, our 70/30 model has a lot to offer, so much that you may be thinking, "Isn't this a little too good to be true? Where's the catch?" Well … to be honest, for most people it's also too good to be true.
To work under the above conditions, you really need to be an extremely good developer. In that sense, our 70/30 model is indeed too good to be true: but so are your skills, right 😉
That we ultimately deliver on the promises for those who manage to claim a spot is evidenced by our sky-high satisfaction rates. Do you dare to measure yourself against the top? Then click here.
Premium rockstar service: 30%
We think it is important that our people understand what happens to the 30% that one hands off. We see this as a premium service that our IT Rockstars buy. What is covered by this premium service?
Security: you always get the highest fixed salary;
Sales: We arrange the most suitable assignment among some 70 regular customers;
Unlimited training: within our own training institute 'The Rockademy';
1-on-1 coaching: Your personal talent manager;
Administration: We do it all for you;
Tech / Knowledge Sharing Events: About 50 a year, focusing on the latest technology;
Fun / Social events: Karting, Bouldering, Mountain Biking, Paddling, Escaperooms, Drinks and parties;
Tribes: Join our Automated Testing, Java, Microsoft, Frontend & Mobile, Cloud/DevOps, Data & AI Tribes;
PA Services: Mortgage advice, Dietician, Interior styling, Valentines Dating Service, Personal Training
the differences between secondment, midlance and our 70/30 model
| | Traditional posting | Midlance & other concepts | Team Rockstars IT 70/30 model |
| --- | --- | --- | --- |
| Salary relative to hourly rate | 30 to 40% (often not transparent) | 60 to 70% (fully transparent) | 70% (fully transparent) |
| Fixed salary | High | Low | High |
| Variable earnings | Low | High | High |
| Continued pay for illness, vacation, no project? | Full fixed salary | €2,200 to €2,500 | Full fixed salary |
| Training | Provided there is budget, often standard offerings | Unlimited budget, often standard offerings | Unlimited supply, generous budget |
| Transportation | Depends on budget | Customizable | Customizable |
| Events | Fair | Fair | 100+ per year |
| Freedom of choice in projects? | No | No | Always choose yourself |
| Philosophy | Customer is our number 1 | Customer is our number 1 | IT rockstar is our number 1 |
| Most important KPI | Earned margin | Earned margin | Rockstar Satisfaction |
| Course | 17% | 14% | 6% |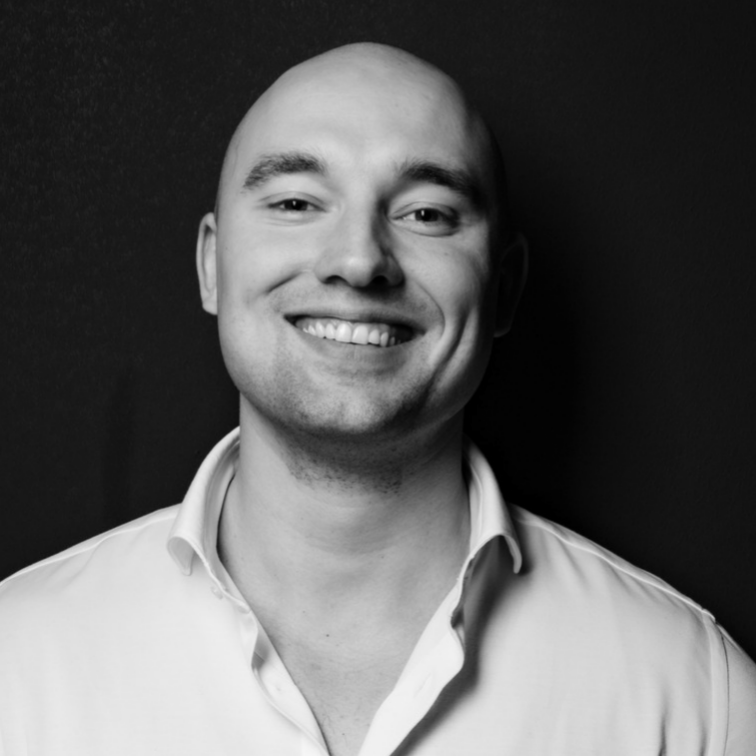 Want to spar with Sven about working at Team Rockstars IT?