Rockstar Interview
DearNova helps top companies improve the customer journey. Through consulting, concept, design, realization, hosting and support of innovative platforms. IT Rockstar Cong worked on a confidential project that required him and his team to prepare DearNova's new system for a large-scale migration of several client sites.
WHY DID YOU CHOOSE THIS PROJECT?
The reason I chose DearNova is because the work with them really appealed to me. DearNova themselves carry out several projects for their customers. Thus, as a developer at the company, you will have a lot of variety in terms of the environment and the final work.
What techniques tooling did you use?
For the project at DearNova, I worked with C#, MVC ASP.NET, html5 and css, among others, where we were preparing the new system for a large-scale migration of several sites.
WHAT ARE YOU MOST PROUD OF WITHIN THIS PROJECT?
I do take the most pride in the fact that we as a team in general can create so much impact and added value within the client company. Although we are a small team compared to the rest of the teams within the company, it is still common for our team to be asked to help think of new solutions/products.
WHAT DID THE PROJECT DELIVER TO THE TARGET AUDIENCE/USER?
The project has not yet been completed at the time of writing, but the feedback so far has already been very positive from the customer. They are incredibly pleased with the results. The final solution will ultimately save a lot of time and money for the client, and they themselves will be more efficient as well.
WHAT DID YOU LEARN IN THE PROJECT?
On both a technical and business level, I was able to learn a lot with the project at DearNova. I got to work with new technologies again and because you deal with different teams you also become more conscious of the work you deliver. After all, that will have to fit well with the work of other teams.
At the business level, I was also able to experience what it is like to work in a multidisciplinary team and learn how to work together very effectively in such a team.
WHAT MADE TEAM ROCKSTARS IT-WORTHY?
Besides programming, you also think with the team and we all have the goal to deliver a super solid application to the customer. Surely that is a very cool thing to experience. After all, you also contribute your own part to the final solution. I think that was Rockstars-worthy for me.
reviews
What does our rockstar say on this project?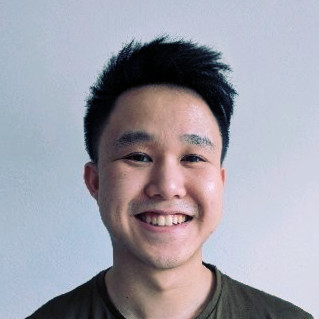 On a technical and business level I was able to learn a lot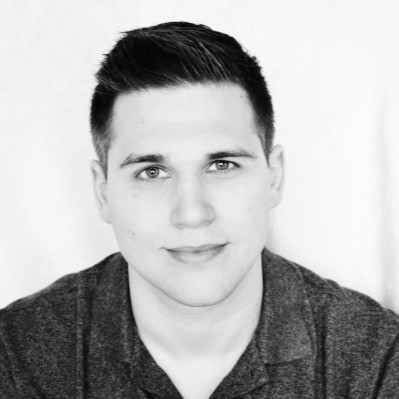 Would you like to spar with yannick about your Career Path?