What's your good intention for 2023? Does that include securing salary increases? The new year is a good time to talk to your employer about your salary(s). Team Rockstars IT gives you 8 tips for a successful interview, resulting in optimal results.
1. Know your worth.
To be well prepared, it is important to know your worth. Team Rockstars IT has developed a market value check especially for you. With it, you can see exactly how much you should earn as a software developer, based on your age, IT experience and education. You can find the market value check here.
2. Prepare well.
Make a list of things that have gone well in your eyes this year.
Make sense of the experience you have gained in the past year and how it affects your market value. Don't forget to include your soft skills, too.
Provide sufficient arguments as to why you should receive your desired salary. It is important not to compare yourself to others and keep your focus on yourself in order to make a strong impression. A helpful tip is to prepare the interview with the help of a colleague or your partner. This way, you can anticipate counterarguments from your employer and will be more confident during the interview.
3. set yourself a goal and keep it in mind at all times.
What outcome of your conversation are you satisfied with? What is the bare minimum for you?
Are you only concerned about money or are you also open to another type of reward, such as a car, some training or extra vacation days? Keep that goal in mind at all times and do not simply deviate from it.
4. Let your employer come up with an offer.
This may seem like a detail, but it can make a substantial difference. Just imagine that you put a certain amount on the table when your employer actually wanted to go much higher. Then you missed that opportunity anyway! Let him or her come up with an offer first, then you'll know much more specifically what to target.
5. Don't immediately say yes or no.
It is not weird at all to ask for reflection time. That, on the contrary, shows that you have the conversation takes seriously. Discuss the proposal calmly with colleagues or friends and then return with an answer.
6. Provide clarity.
Never end your conversation until you have complete clarity. What exactly will be your salary, what (additional) fringe benefits will you agree on?
If you don't get a salary increase now, what do you have to do to get one next time? What hard and soft skills will be expected of you in the coming year? Put this in writing or have this done and make sure both parties interpret the information the same way. This will prevent any ambiguities in the future.
7. Ask for an additional assessment opportunity.
If you can't come to an agreement with your employer at this time, ask for an additional assessment moment in mid-2023. Plan for this now as well. That way you have time to show yourself even better and it will soon be a no-brainer that you will earn more salary.
8. Believe in yourself.
Software developers are scarce and your employer knows that too. He or she should be glad that you work for him or her, and expressing appreciation in the form of an (annual) salary increase or a market-based salary is therefore only natural. It may not feel comfortable going into your appraisal interview with your leg stretched out, but you don't have to be taken for a ride either. Perhaps it will help you to remember
hold that in no time you will have found another job where you do receive that appreciation. At Team Rockstars IT, for example, we are always looking for new people. Anyway:
BELIEVE IN YOURSELF,

YOU ARE A ROCKSTAR!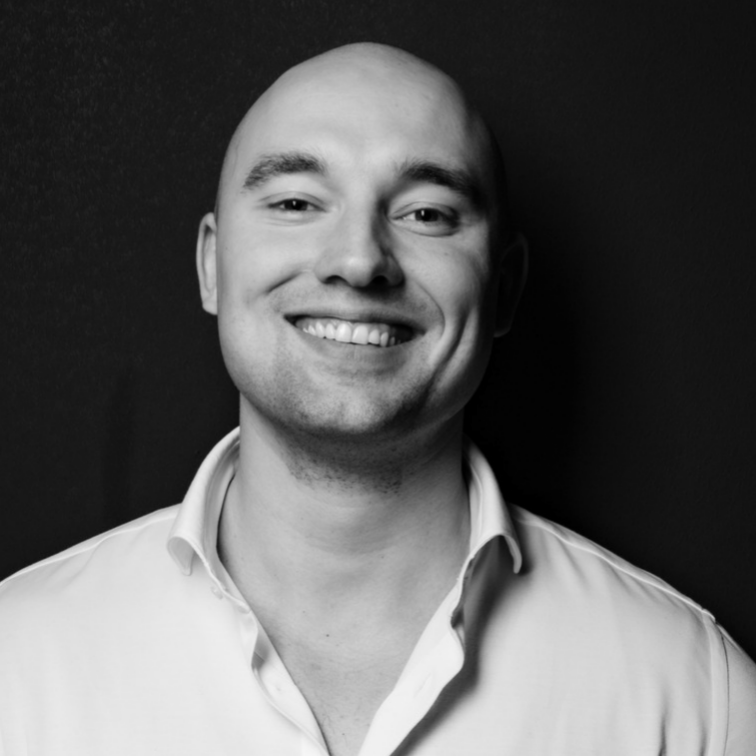 Want to spar with Sven about working at Team Rockstars IT?